Aged care facilities are introducing new technology-based programs to keep residents active, entertained and socially connected.
Among them is New South Wales and ACT aged care provider Uniting, which is trialling a silent disco program that provides residents personalised entertainment to improve their wellbeing.
The program from social enterprise Moove & Groove involves residents wearing wireless headphones to listen to music, podcasts, audio from a video or a yoga or meditation class.
It is controlled by aged care staff using a tablet device and aims to immerse, entertain and connect residents who are isolated or living with dementia.
Uniting NSW ACT dementia behaviour specialist and practice lead Georgene McNeil said the program engaged residents.
"We've got something that's physical that [staff] can offer to the residents and connect with them. We've discovered they're much more likely to use it and engage rather than putting on a radio, CD or something like that," Ms McNeil told Australian Ageing Agenda.
Residents can also connect with each other without being in the same room, Ms McNeil said.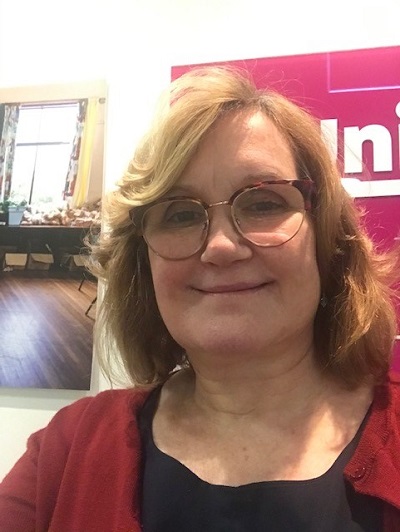 "You can have a group of two or three in the dining room, another two or three in their own rooms or you could have 10 people all in different rooms all listening at the same time," she said.
After residents remove the headphones, they often start conversations with each other about what they listended to, Ms McNeil said.
The program also makes residents more relaxed compared to traditional music therapy, she said.
"Traditional music therapy is either one on one or someone coming in with a guitar or other musical instrument.
"A lot of people are not interested in that and it only lasts for as long as the person is there, and then it's gone. But with this we're finding the residents are more calm and relaxed," Ms McNeil said.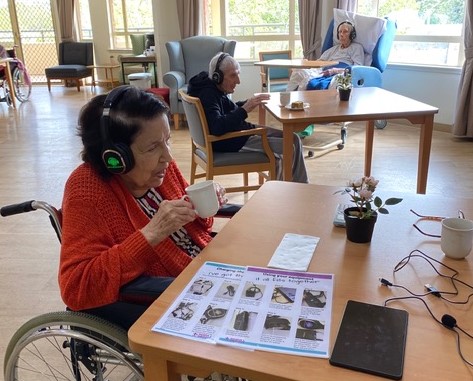 The use of headphones also means that other residents are not being disturbed.
"You have headphones and everyone is listening to the same piece of music but if you got someone in that group who doesn't want to engage with it, they're not bothered by it either so they often get enjoyment just from watching the other people," Ms McNeil said.
Moove & Groove founder and CEO Alison Harrington said the technology allowed residents to immerse themselves in the experience.
"It's wonderful to hear residents happily sing like nobody's watching. Now is a time when we really need to be able to bring moments of connection, as well as calm and happiness to our elderly citizens," Ms Harrington said.
Uniting is trialling the program at five sites and is looking to expand it to other aged care homes in the next three months.
The program is part of a one-year research project at Australian Catholic University exploring its impact on reducing the use of medications in aged care facilities.
Reducing social isolation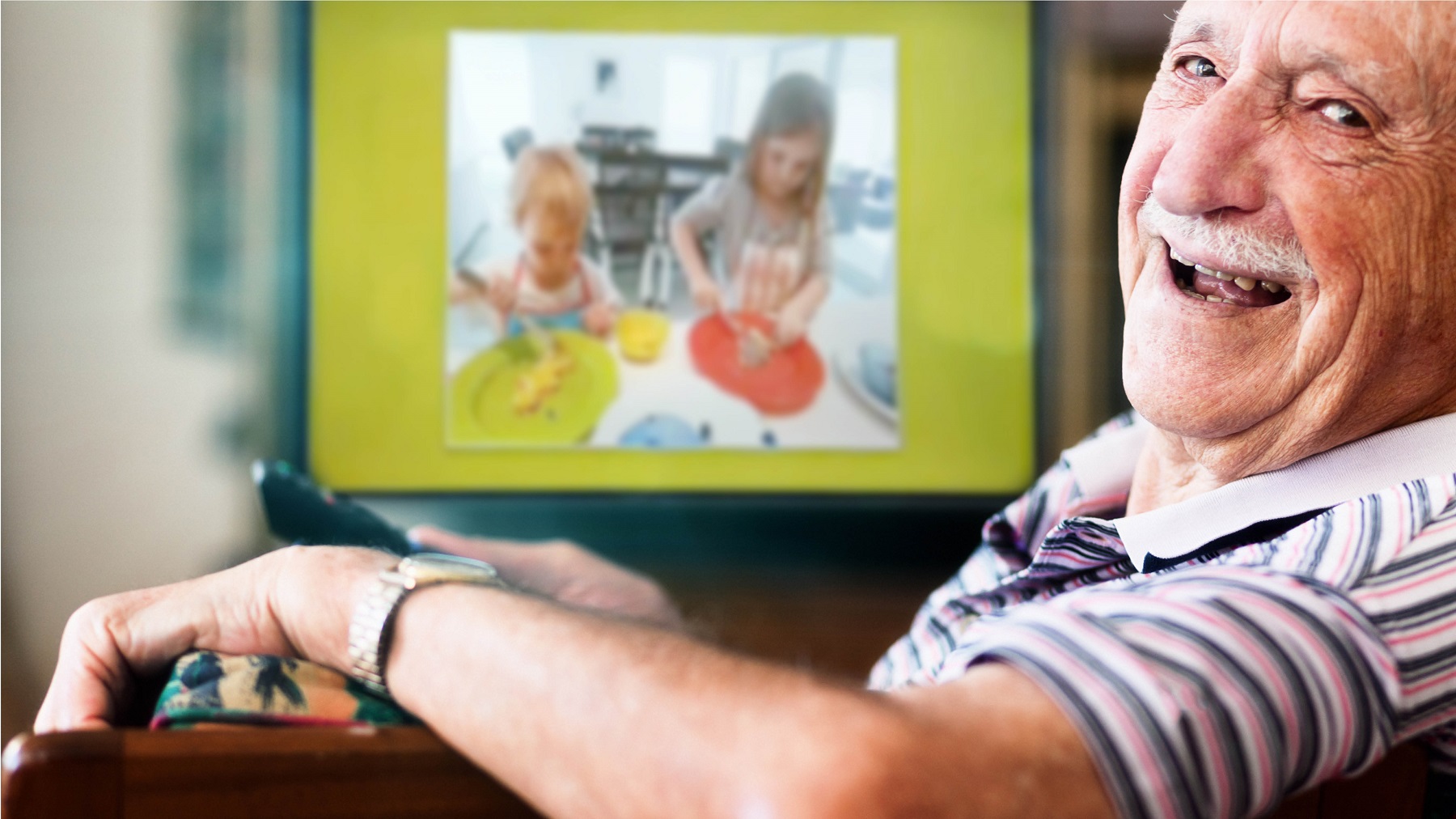 Perth aged care and retirement living provider Adventist Care is also using technology to help reduce social isolation among residents.
Adventist Care has implemented Swift Plus to enable residents to stay in touch with family and friends during coronavirus.
The application developed by entertainment and communications vendor Swift Media includes My Community, a feature allowing community members to share photographs and messages directly to residents' screens.
It also features a live stream video of events that occur in the home so residents unable to attend can watch.
This allows residents to remain connected to their community, said Adventist Care CEO Gary Blagden.
"Swift Plus is an excellent facility to enhance resident connection to the world outside of their room and to provide mental stimulation, particularly to those who may need to be isolated from others at times within the facility," Mr Blagden said.
Providers ramping up social support
During this time of visitation restrictions, aged care providers are focusing on increasing social support and access to technology for family contact, said Aged and Community Services Australia CEO Patricia Sparrow.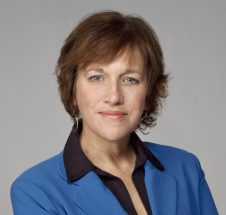 "Families will find it hard to be separated from their loved ones at this time. We are acutely aware of the impact of social isolation.
"We will be ramping up special measures for social and mental health support like access to video conferencing," Ms Sparrow said.
"We encourage all families and friends to keep in touch with loved ones via the phone, video calling or social media. Providers will offer support and work with you to make sure this can occur," she said.
Ms Sparrow said ACSA was seeking clarification and improvement on rules regarding residents being able to leave an aged care home.
Comment on the story below. Follow Australian Ageing Agenda on Facebook, Twitter and LinkedIn, sign up to our twice-weekly newsletter and subscribe to AAA magazine for the complete aged care picture.