Aged care stakeholders have voiced concerns about the challenges many providers will face to meet additional reporting requirements announced in the Federal Budget.
Under the new measures aged care providers will have to report on care staffing minutes at the facility level annually from July 2021.
Then from July 2022, they will need to report staffing minutes quarterly as well as provide a monthly statement to residents and family members outlining the care received including any significant changes or events during the month.
This information along with the reporting requirements attached to the new $10 Basic Daily Fee supplement will inform the star rating system on My Aged Care from December 2022 as of a $200 million package to help people compare aged care homes.
Then from October 2023 providers will be required to deliver a minimum of 200 care minutes to each resident daily including 40 minutes with a registered nurse as part of budget measures to boost the amount of care delivered to senior Australians.
Aged Care Industry Information Technology Council chair Dr George Margelis welcomed the increased transparency, but said it would be challenging for aged care providers using manual systems.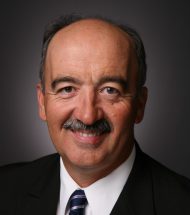 "Those people who don't already have digital systems in place will find it quite challenging. And I suspect that they'll have a little bit of a roadblock in that they'll try to implement a system for capturing the sort of data in a very short time frame," Dr Margelis told Australian Ageing Agenda.
"Because there isn't a [computer] set up at every resident's bedside to start capturing this information, they need things like wide area and WiFi networks, which enable them to login and capture this information so they will find this challenging," he said.
Dr Margelis said another challenge is streamlining the reporting process, so it doesn't become an "onerous task on staff to spend all their time logging hours".
It would have been better to start a pilot in July 2021 to better understand what is involved and implement it in steps from there, he said.
"It sounds good on paper but when it comes to doing it at the bedside, a number of other complexities come into play. Personally, I would have had it as a more iterative process," Dr Margelis said.
Most providers not equipped
Similarly, the CEO of aged care software vendor Health Metrics, Steven Strange said most providers lacked the technology to easily report care minutes.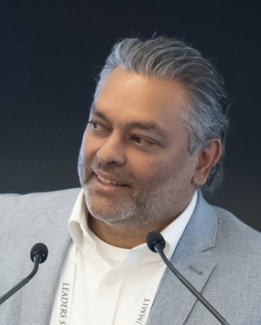 "I'd say the vast majority of providers are not geared for it," Mr Strange told AAA.
"The reality is, if providers want to be strong and viable, they need to get their electronic act together. Because the world's changing the need to report data in real-time and other things of that ilk are just accelerating now," Mr Strange said.
Providers who are not appropriately equipped "will be in lots of trouble," he said.
Dr Margelis said providers should be looking closely at their workflows in preparation to report care minutes.
Care minute reporting as interim measure
Macquarie University's Ageing and Aged Care Researchers Network chair Professor Denise Jepsen said reporting requirements for care minutes should be viewed as a short-term requirement to change operations.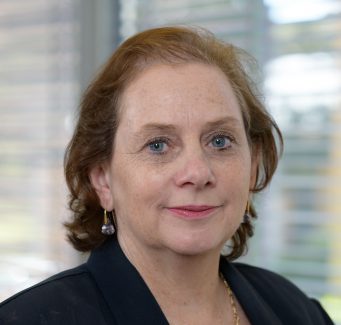 "What I would like to see is we report this data for a couple of years until providers and society gets used to it. And then we don't have to do this micro-reporting, unless it's technology-enabled or automated in some way," Professor Jepsen told AAA.
"Hopefully after a couple of years, it'll be so embedded that the reporting won't be required and it just becomes a short-term strain as we change from old world to new world. But we don't want nurses, carers or our managers to spend all day reporting," she said.
Professor Jepsen said a provider representative told her it would cost $2 to $3 per resident per day to record the care minutes.
"It's taking away from resident care," she said.
Comment on the story below. Follow Australian Ageing Agenda on Facebook, Twitter and LinkedIn, sign up to our twice-weekly newsletter and subscribe to AAA magazine for the complete aged care picture.