Bandwidth, back-up and brilliant staff are among the key ingredients of successful video conferencing in aged care, writes Natasha Egan.
The spread and threat of coronavirus is seeing a huge increase in the use of a particular technology application by aged care organisations around the country. Video calls. For both in-house meetings and keeping residents and family members connected, aged care is ramping up its use of video conferencing technologies.
Among them is New South Wales provider SummitCare, which uses a Google platform across its business plus iPads at each facility for residents to use for communication and activities.
Michelle Sloane, chief operating officer of SummitCare, says they have used Google Hangouts for team and leadership meetings for a number of years because some of their sites are remote and staff, leadership and office staff sit in two suburbs on the opposite sides of Sydney.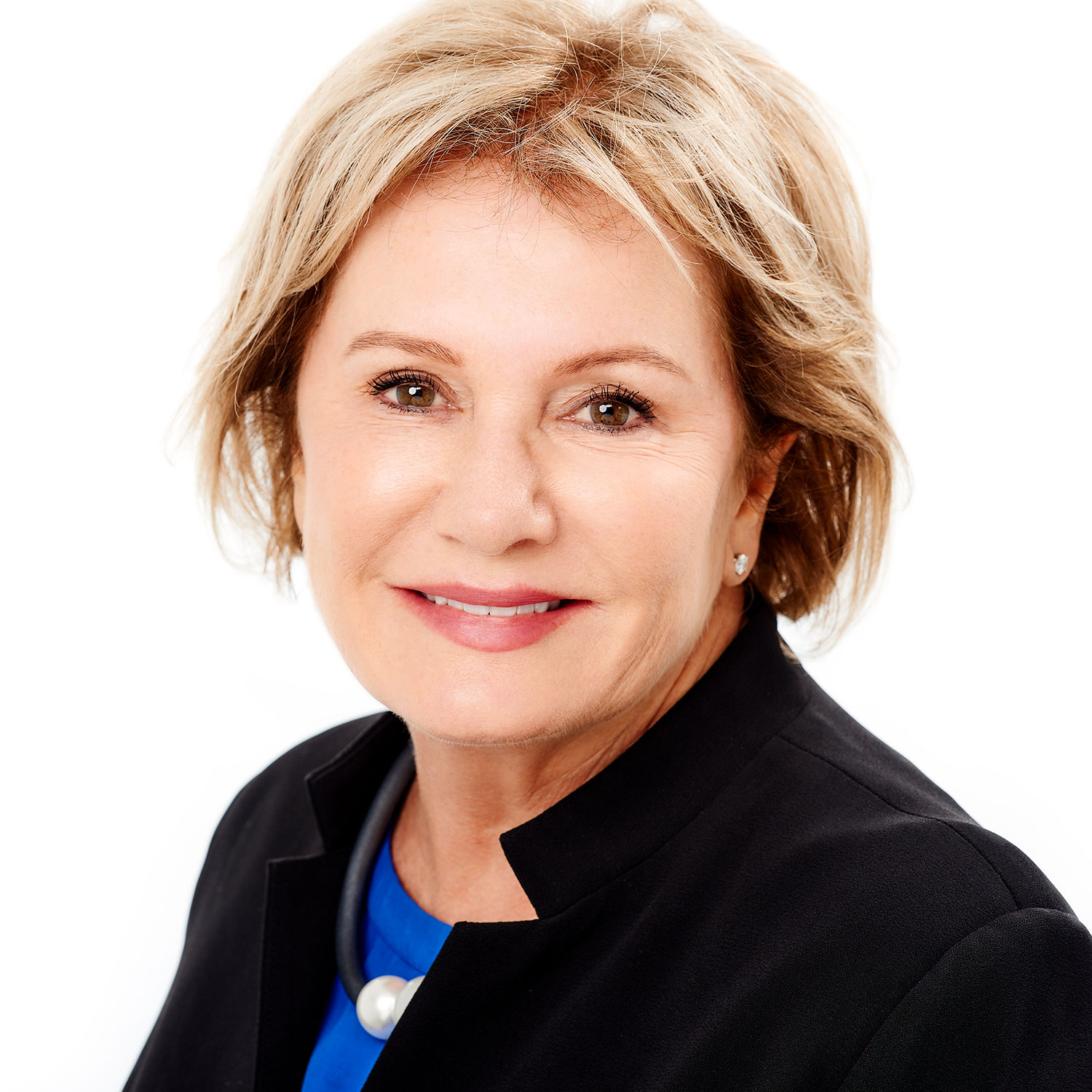 "It is a tool we have used a lot and therefore we have adapted quite quickly to this situation," Sloane told Australian Ageing Agenda.
By this situation, Sloane means the COVID-19 pandemic and the changes it has affected, which include working from home and visitor restrictions across their 10 residential care facilities.
All of SummitCare's sites are set up with Chrome boxes and very large smart televisions in meetings rooms to facilitate team meetings.
"I prefer normally to visit on site so that we can see the staff and interact with them on a more personal basis. I know a lot of the families and a lot of the residents as well…But at the moment we are having all of our meetings virtually."
SummitCare is also doing regional Hangouts, where staff from three or four homes in one region and head office staff get together virtually, says Sloane. "I had one meeting with up to 60-odd people in a Hangout. By the time we added in people's houses we were at about 18 different locations. It is amazing technology."
SummitCare residents are also using iPads and iPhones and video conferencing technology, says Sloane. "The homes are mostly using things like WhatsApp, Skype and FaceTime. If they can use Google Hangouts they will, but they are becoming flexible."
Key challenges of video calls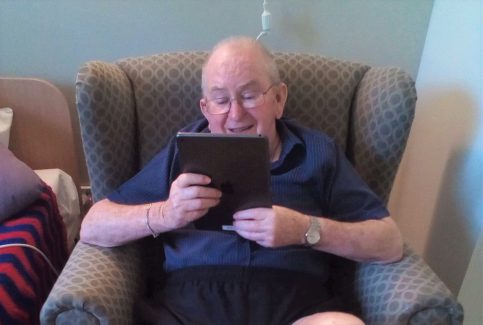 SummitCare upgraded to commercial strength Wi-Fi throughout its residential homes around 12 months ago. Almost all homes are connected to the National Broadband Network. "Sometimes we can't get good connections even though we have good Wi-Fi. It might be the people we are calling," Sloane says.
"We also get the frustrations of people wanting to speak with their loved one several times a day. If we want to get around to everyone it is not always easy to accommodate requests like that. We try our best. But most of our pressures have been around the need for more intense staffing to accommodate the one-on-one activity such as this, and to make sure we are keeping our residents from any kind of isolation."
The increasing need to facilitate video calls, has also added to SummitCare's ICT costs. "We have had to purchase a lot more IT stuff, so more mobile phones, more iPads," she says. "We have had to purchase 30 iPads to begin with. We had a certain amount but not to the volume that we needed across the group."
There have also been costs related to instructing some staff how to use the technology, because not everyone is as savvy with IT as others, she says. But on the positive side, Sloane says everyone has been working together and the morale in the homes from both staff and residents is high.
"We did a survey with our residents and had a really high percentage of return where they said we were doing exactly what they think we should do; keeping them safe," she says. While the feedback is good, Sloane says not to under estimate the effort. "It all sounds amazing but it is a lot of hard work behind the scenes."
Maximising call outcomes
A good video conference experience takes good bandwidth, says Gavin Wilson, managing director Asia-Pacific for Cradlepoint, which provides fast and flexible connectivity via 4G and 5G wireless solutions over the mobile telephony network.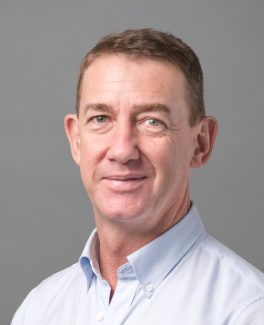 "The more bandwidth you have, the better the performance and the experience, and people get used to that," Wilson tells AAA.
He recommends aged care organisations and facilities use the following to get the most out of video conferencing during COVID-19 pandemic:
a wireless back up connection
wireless networking to be agile and enable services quickly where they are need and at relatively low costs and
the cloud to manage networking and save on overall costs.
"When you are talking on video, you can't tolerate a network outage," which is why you need redundancy, or a back up connection, says Wilson. "Therefore when people, aged care residents for example, are on a video call, they know it's not going to cut out. They know that if they want to make a video call tomorrow they can because they get used to that experience and that capability."
With aged care organisations accessing many, if not all, video conferencing and other applications from the cloud, a guaranteed connection is so important now, Wilson says. Wireless technology also provides connectivity quickly, such as during the pandemic where instant connectivity is important including for pop-up sites and telehealth consultations.
"There may not be infrastructure in place to create the bandwidth, and to get a fixed connection in takes months as you know from Telstra or Optus. But now with wireless connections you can start it up straightaway, instantly.
"So there is an opportunity that a lot of people don't realise now that the [4G] networks and 5G now are robust and you can create a very high bandwidth internet connection instantly to provide these services," Wilson says.
"In aged care facilities and centres we are looking at those telehealth consultations but also those who have grown but haven't expanded their legacy infrastructure in time to deal with it. We can add a quick add on now to give residents and employees access to networking straightaway."
He recommends providers look at wireless networking as an option where they can extend services quickly without great expense.
"It is not necessarily a rip and replace because working in this industry we are very cognisant of the fact that most of these organisations are working on very thin margins and now looking for government support," he says.
The third area Wilson says aged care providers can benefit from is moving to centralised cloud management. In comparison, the status quo for many providers of having internal IT support people going around facilities to fix problems is an expense and an operating cost.
"In the new world it is about having this managed in the cloud… because it is cheaper than having lots of IT staff running around to manage things," Wilson says. "Certainly our experience in aged care is that this is important to saving costs."
Wilson says it is a challenging time for aged care providers and others and says his organisation wants to help as much as they can. "So with the bushfires and also here [with COVID, we are] giving some value back with free consulting and free trials. I am keen to point out there are some opportunities to save money and learn about new things."
'Use a simple approach'
South Australian aged care and retirement living provider Life Care is another in the sector using video conferencing technology. Allen Candy, Life Care CEO, says the organisation is committed to adopting the latest technologies to provide customers better care and experiences and to improve business operations.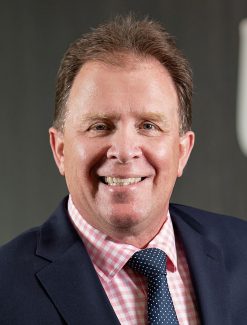 "Video conferencing software and hardware have become an invaluable part of Life Care's technology systems and communications," Candy tells AAA.
"We use iPads and smartphones to facilitate video calls between residents and families, when face-to-face visits aren't possible, such as during the COVID-19 pandemic. We have rostered additional lifestyle staff in our aged care facilities to coordinate these calls and ensure that residents and their families are comfortable with using the technology."
He says video calls between residents and their families have been very popular and suggests a simple and coordinated approach.
"Before implementing video calls in facilities, aged care providers must consider the technical limitations of those who will be calling residents. Software should also be easy to download, configure and use."
Life Care is using Cisco Webex Meetings and Teams, Zoom, FaceTime and Skype to facilitate video calls with staff across its 10 sites and head office, and external suppliers.
"Cisco Webex equipment is being rolled out across our sites, while corporate and leadership staff who often work remotely and from varying locations have laptops with inbuilt cameras to ensure they can collaborate and attend meetings. Software has also been installed on mobile devices where required. Our staff are benefitting from greater collaboration and improved workplace culture, through greater flexibility to work remotely, on site or from home," he says.
Like SummitCare, Candy says Life Care has invested in robust, high bandwidth networks that easily facilitate video conferencing technology. His primary additional costs are also devices and staff hours.
"The biggest ICT cost for implementing video conferencing technologies has been the initial purchase cost for equipment, such as iPads, as well as additional staffing costs during COVID-19 to facilitate calls for residents with their families," he says.
Tips for success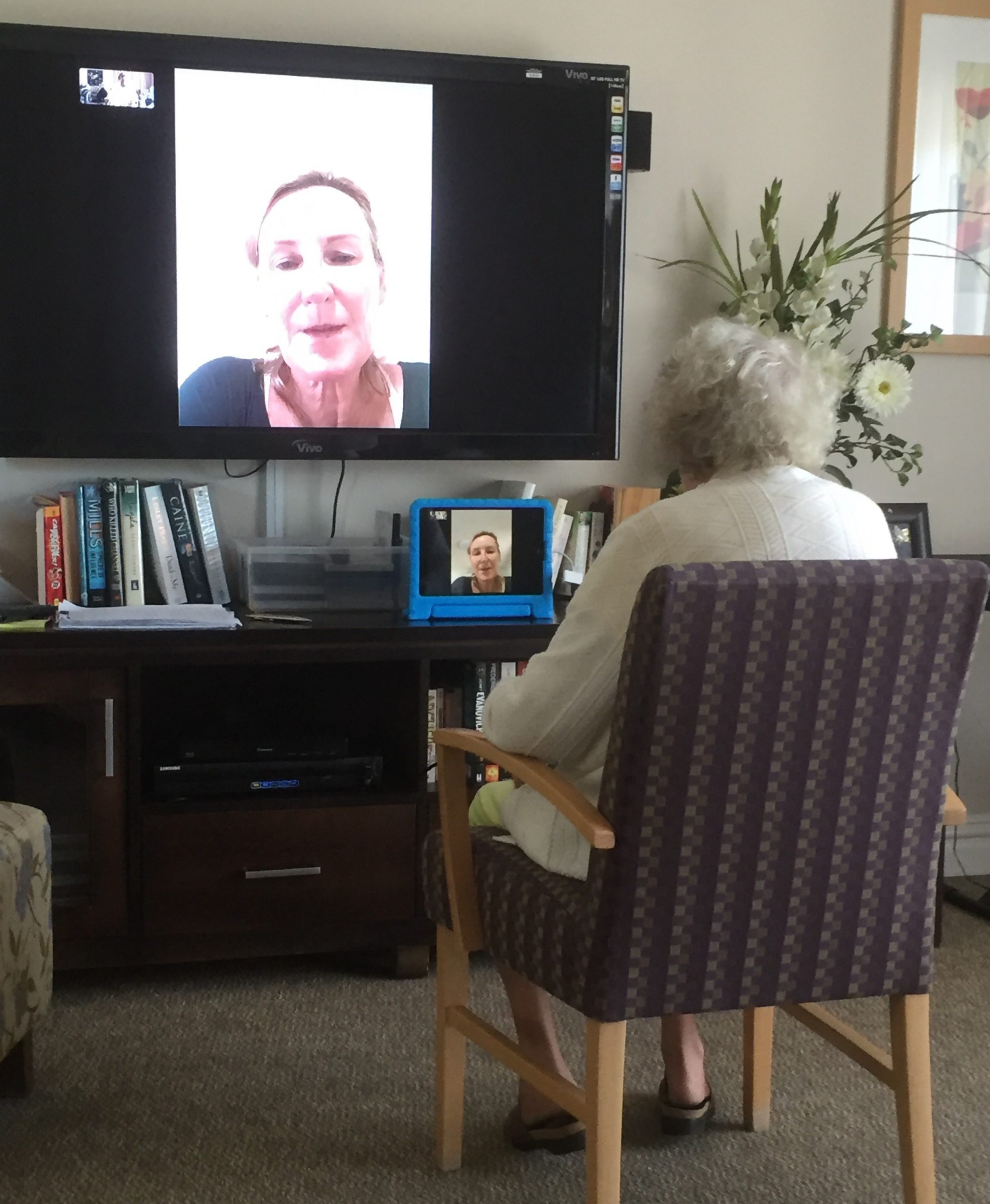 Candy recommends aged care organisations identify one dedicated platform for the video communications and invest in using that to ensure it works as well as possible.
"To get the most out of the technology, you must use the right tool for each task. For example, Webex Teams is a great collaboration tool for staff however Webex Meetings is designed for more structured, scheduled meetings."
Sloane adds that "a very collaborative team" is key to getting the most out of video conferencing in aged care. "We have very engaged teams in our homes and they only want the best outcomes, as all aged care providers do for their residents."
Training has been another enabler, says Sloane. SummitCare rolled out digital skills training in February last year to 19 lifestyle officers to show them how to use iPads with residents.
The training seminar was run by YourLink, an Apple Consultants Network member focused on improving quality of life through digital inclusion for the Australian aged and community care sector. YourLink is also a Be Connect and Stay Safe Online partner.
Sloane says the training set participants up with skills and knowledge around using the iPad, apps and other features. "The whole thing about it is it is trying to get rid of all the myths and misconceptions and get residents interacting with our staff's help."
She says they are looking at undertaking more training because it has been so valuable. Currently residents share iPads with about four other residents on average. In addition to video and telephone calls, residents are using the devices for the Be connected program, Dementia Australia's A better visit app, board games, word finds among other things.
"I would love to have an iPad per resident, to be frank," says Sloane.
A full verion of this article appears in the current edition of Australian Ageing Agenda magazine (May-June 2020).
Comment on the story below. Follow Australian Ageing Agenda on Facebook, Twitter and LinkedIn, sign up to our twice-weekly newsletter and subscribe to AAA magazine for the complete aged care picture.