The Federal Government has appointed general practitioners and a Victorian aged care provider to help with the aged care COVID-19 vaccine rollout.
Thanks Dylan for your feedback. In answer to your question, we do not know exactly how the MWAU will be…

Do we yet know the NWAU value set by the Department of Health? To the best of my knowledge we…

More toothless reporting to the government. The government hasn't mandated covid vaccination but has done so for the flu. Why…
Lincoln Hopper
We must look beyond the clinical bubble of this budget and dive deeper into the people that make up our aged care community and the roles they play emotionally, spiritually and physically.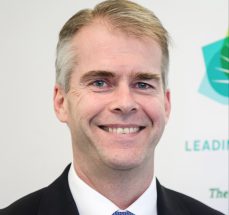 Sean Rooney
Never has there been a greater opportunity to show leadership on a national issue.
Professor Briony Dow
We must not waste this critical opportunity for aged care reform.
Grab your copy