Join our mailing list to receive the latest news and updates from our team.
Just to point out that the model railway layout, protective cabinet and all scenery and moving stock were actually made…

Three moths ago I started getting dizzy and I got tinnitus badly on my right ear which is partially deaf…

Aged care quality and safety commission needs an overhaul they do nothing to protect the aged

Dear Annalise I am sincerely sorry and embarrassed that we did not call out the importance of Diversity as a…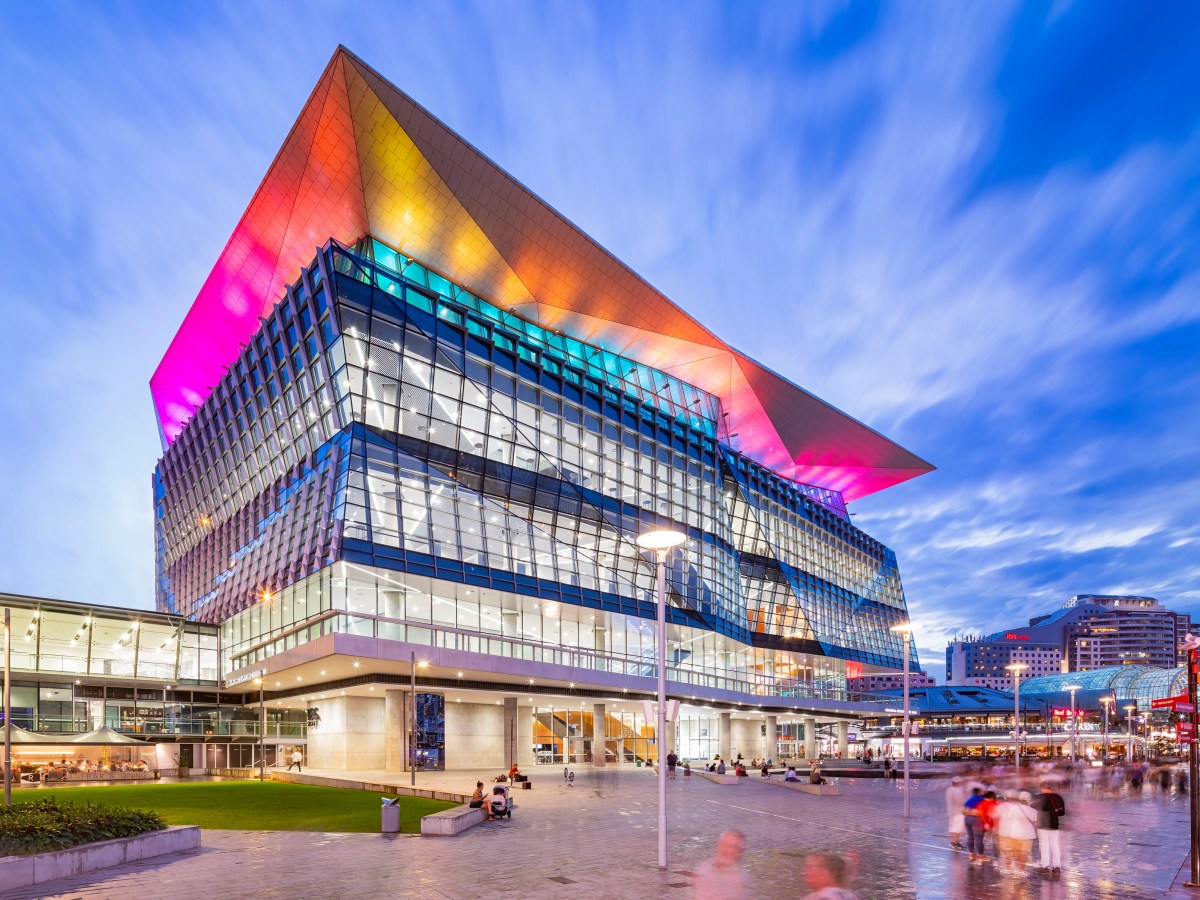 The 2022 ISSA Cleaning & Hygiene Expo will showcase the latest cleaning products.
Sponsored by ISSA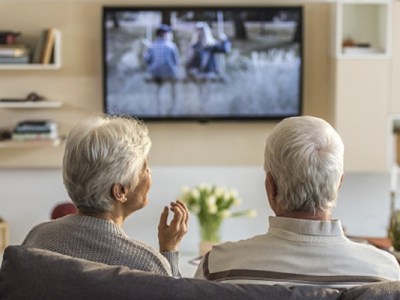 Foxtel's Business iQ has transformed the TV into more than just an entertainment platform.
Sponsored by Foxtel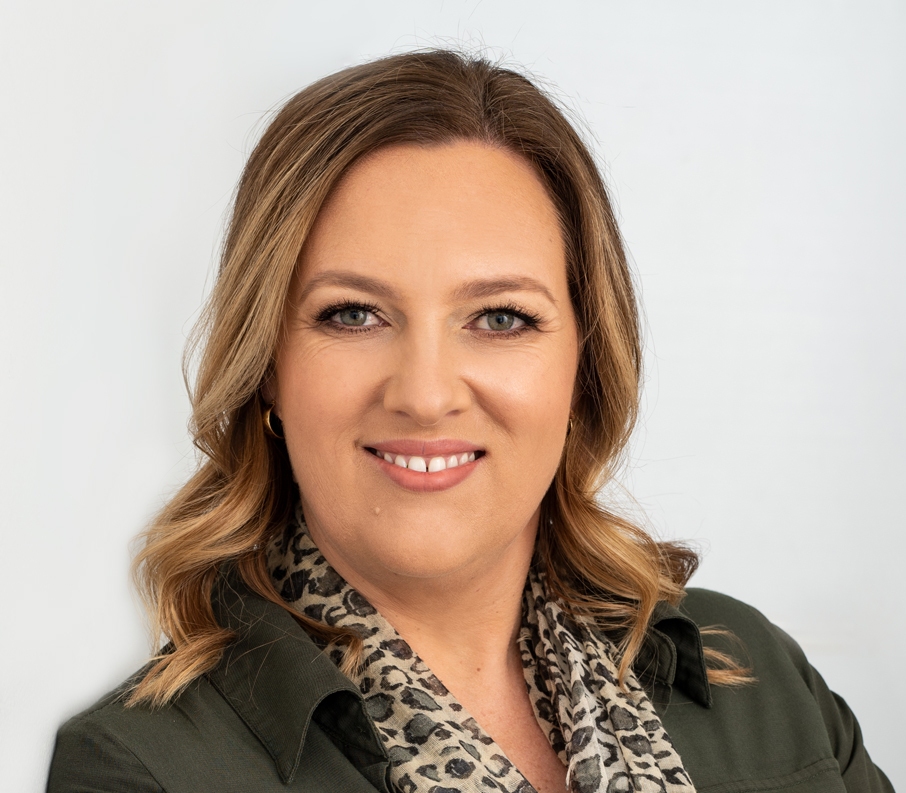 Tash Edwards
"Create fluid structures that enable people to be moved and shared among different departments as their skills are needed."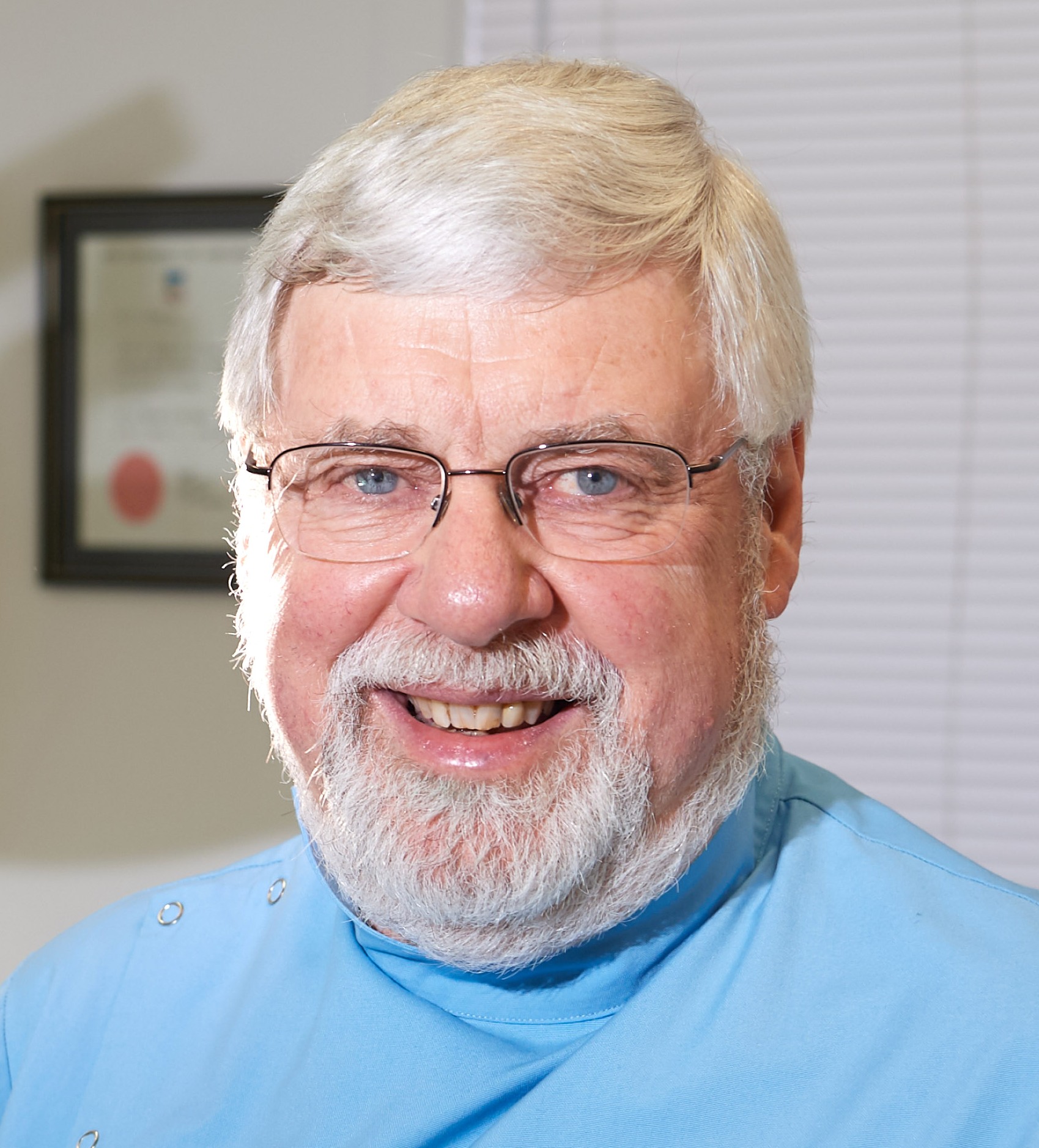 Dr Mark Hutton
"There's much to do to improve the oral care of aged care residents."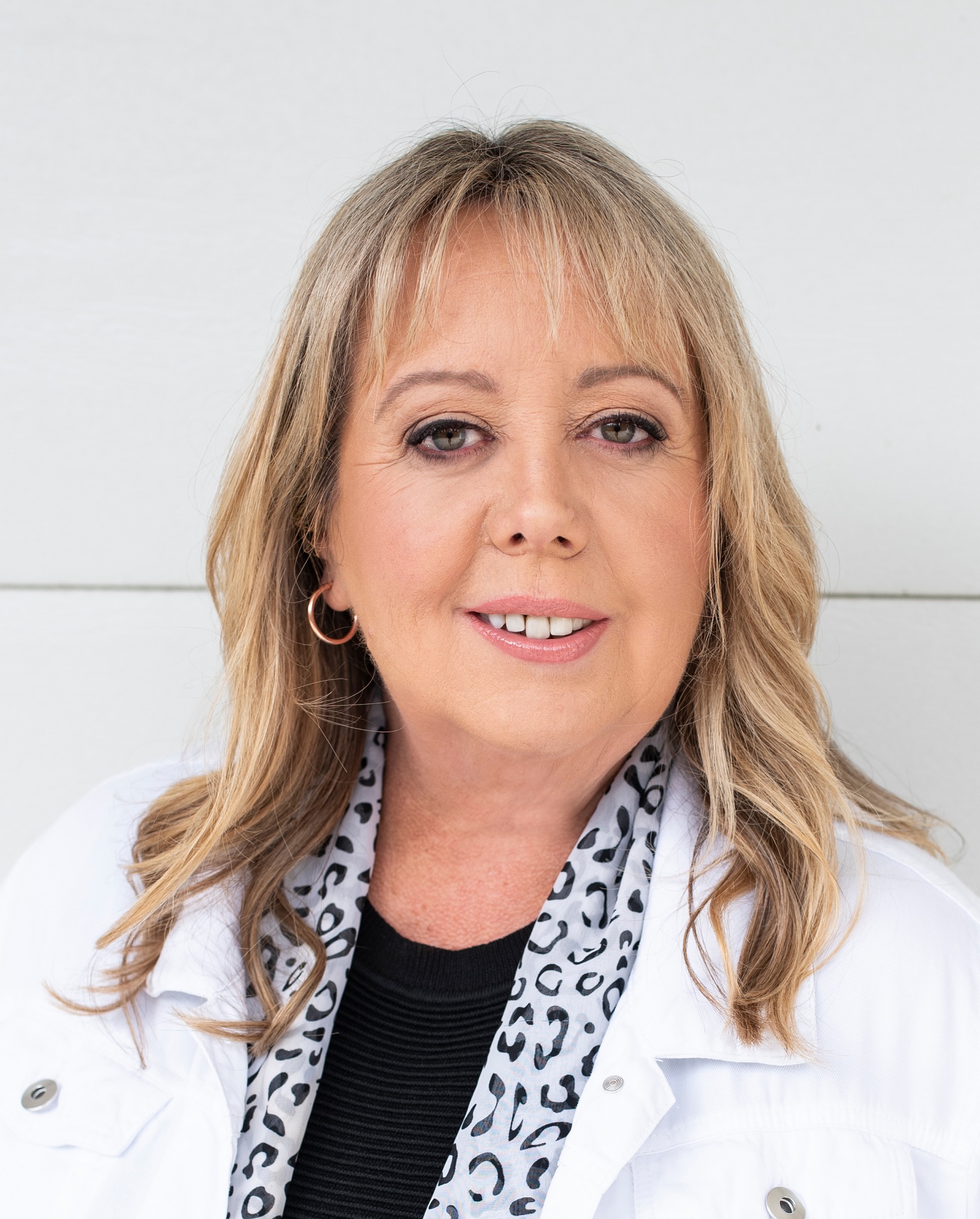 Jennene Buckley
"Providers who create and build mutually beneficial partnerships and alliances will gain a strategic or operational advantage, or both."
Grab your copy