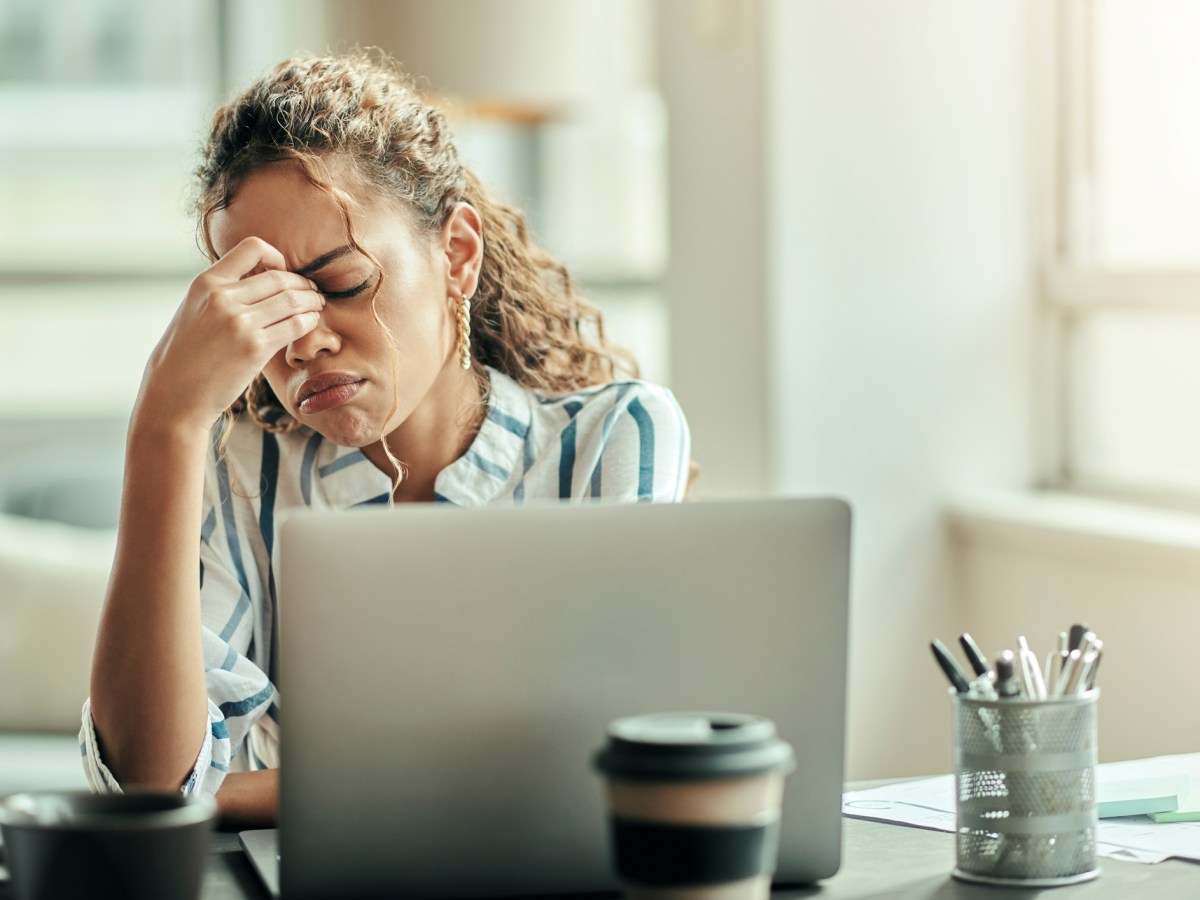 Published care minute targets for this quarter have changed by more than a minute for 41 per cent of residential aged care services.
Join our mailing list to receive the latest news and updates from our team.
Oops! Sorry that your published ratings are incorrect. Sorry that your business may have suffered financial and reputational loss. Sorry…

These kind of studies are so limited in understanding the breadth of people working in the aged care sector. The…

What about funding the same wage increase for Home Care Package Providers who pay staff under the same award? Operators…

Our facility's previous quarter was listed as "0 minutes" for both RN and Personal Care, despite us reporting on time.…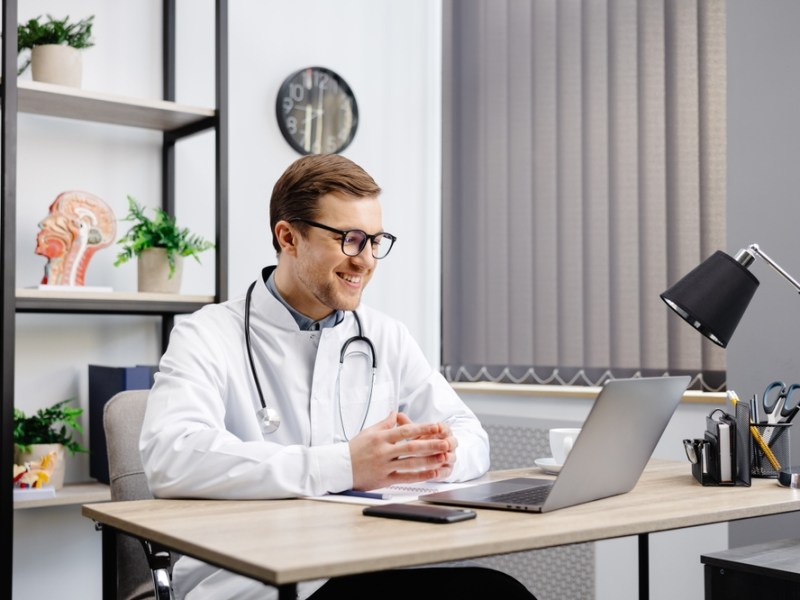 A trip to the doctor often comes with many challenges for seniors.
Sponsored by Instant Consult
POLL

Loading ...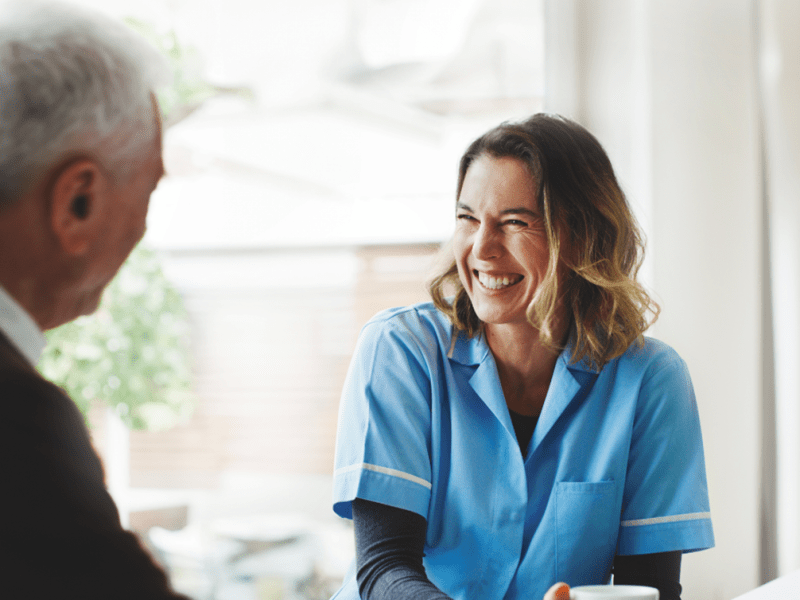 Having the right skin prevention strategy can improve the quality of life for your residents.
Sponsored by Molicare Skin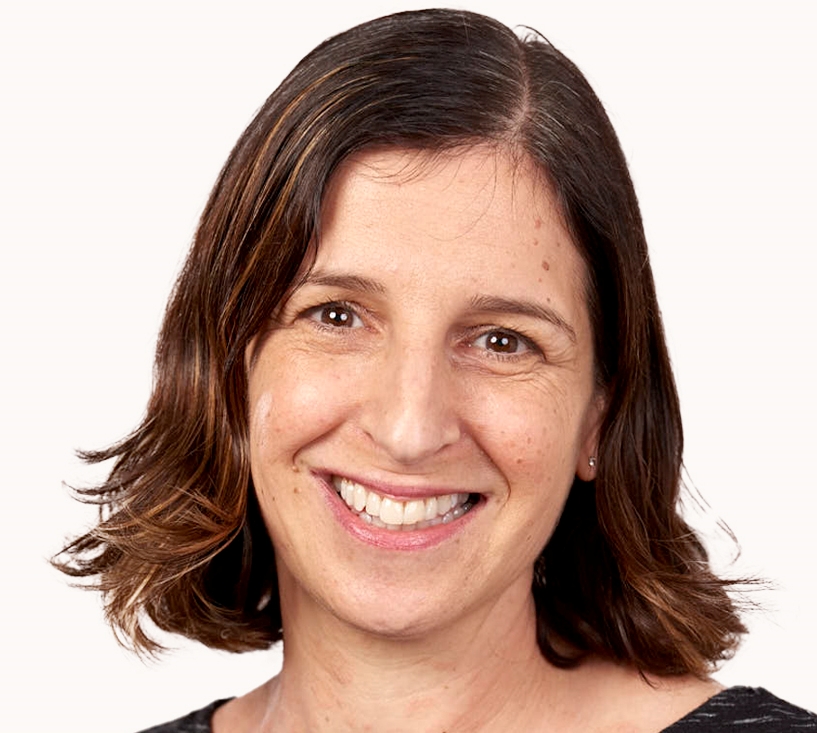 Elyssia Clark
"We hope the surveys will continue to evolve with these learnings and feedback from providers as we deliver them on the ground."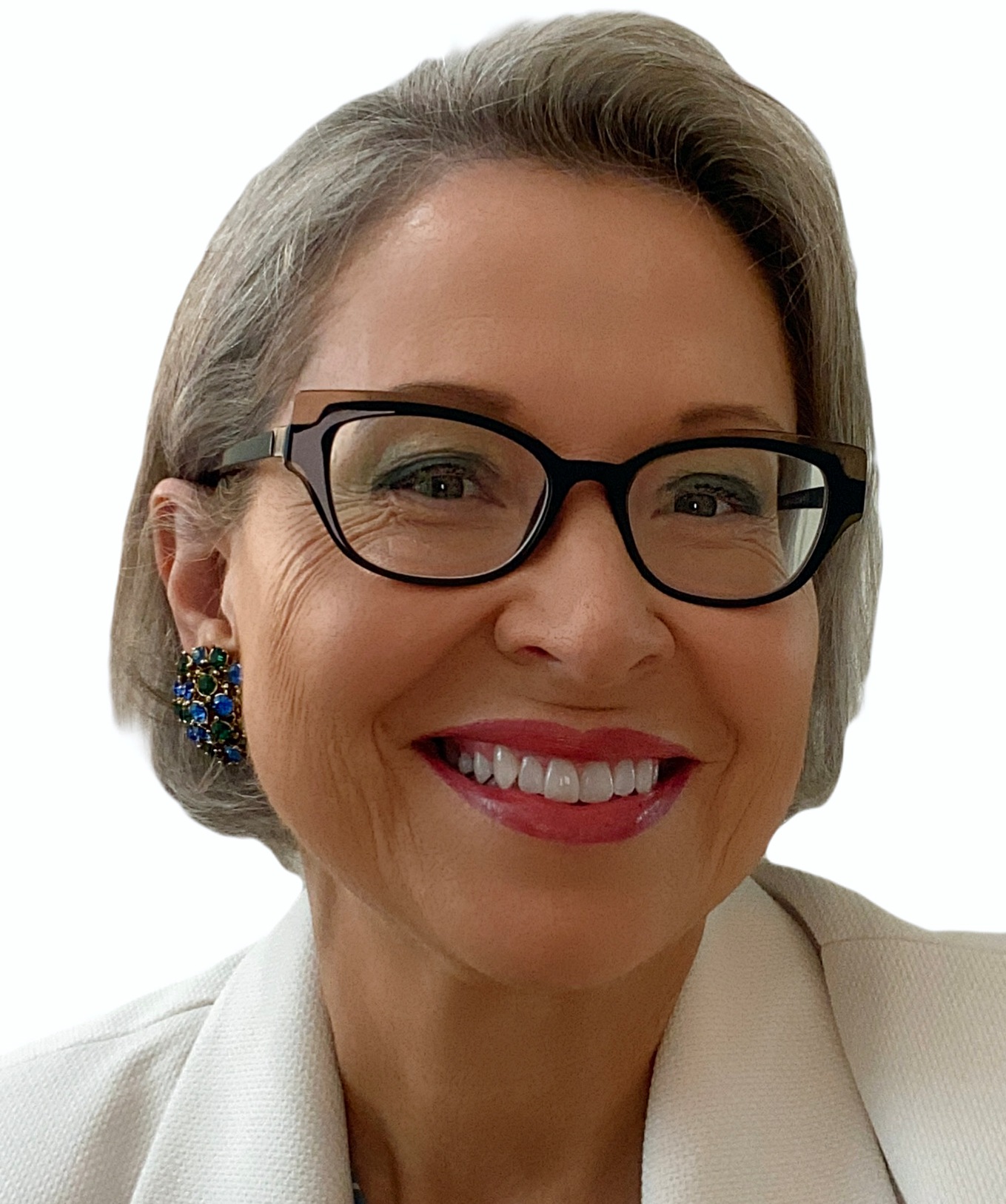 Rachael Wass
"By respecting First Nations spirituality, Australia can work towards a shared identity that embraces the diverse cultures within the nation."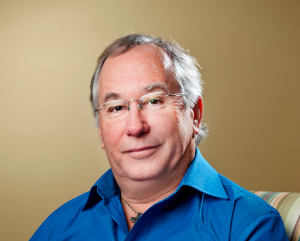 Mark Sheldon-Stemm
"I do not understand why more providers are not jumping and down about this change coming in six weeks' time."
UPCOMING EVENTS
Mar
26
Tue
all-day
ITAC National Conference 2024 @ Royal Pines Resort, Gold Coast
ITAC National Conference 2024
@ Royal Pines Resort, Gold Coast
Mar 26 – Mar 27 all-day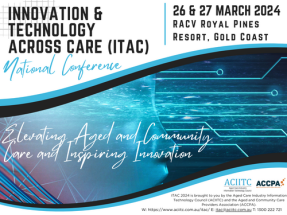 Mark your calendars for ITAC National Conference 2024; 26-27 March at the Royal Pines Resort, Gold Cost Qld. Under the 2024 conference theme "Elevating Aged and Community Care and Inspiring Innovation," ITAC 2024 promises to[...]
Grab your copy