Join our mailing list to receive the latest news and updates from our team.
Staffing levels are the main issue. They are grossly underpaid for the work they are expected to do.

Ummm no you could not be more wrong. Firstly there are no 15 minute shifts, I'm not sure where you…

It's quite apparent the ACQSC continues to fail it's primary purpose: "To protect and improve the safety, health, wellbeing and…

So, all you who are complaining about the Greens, do you realise that the Greens have never had government, so…
POLL

Loading ...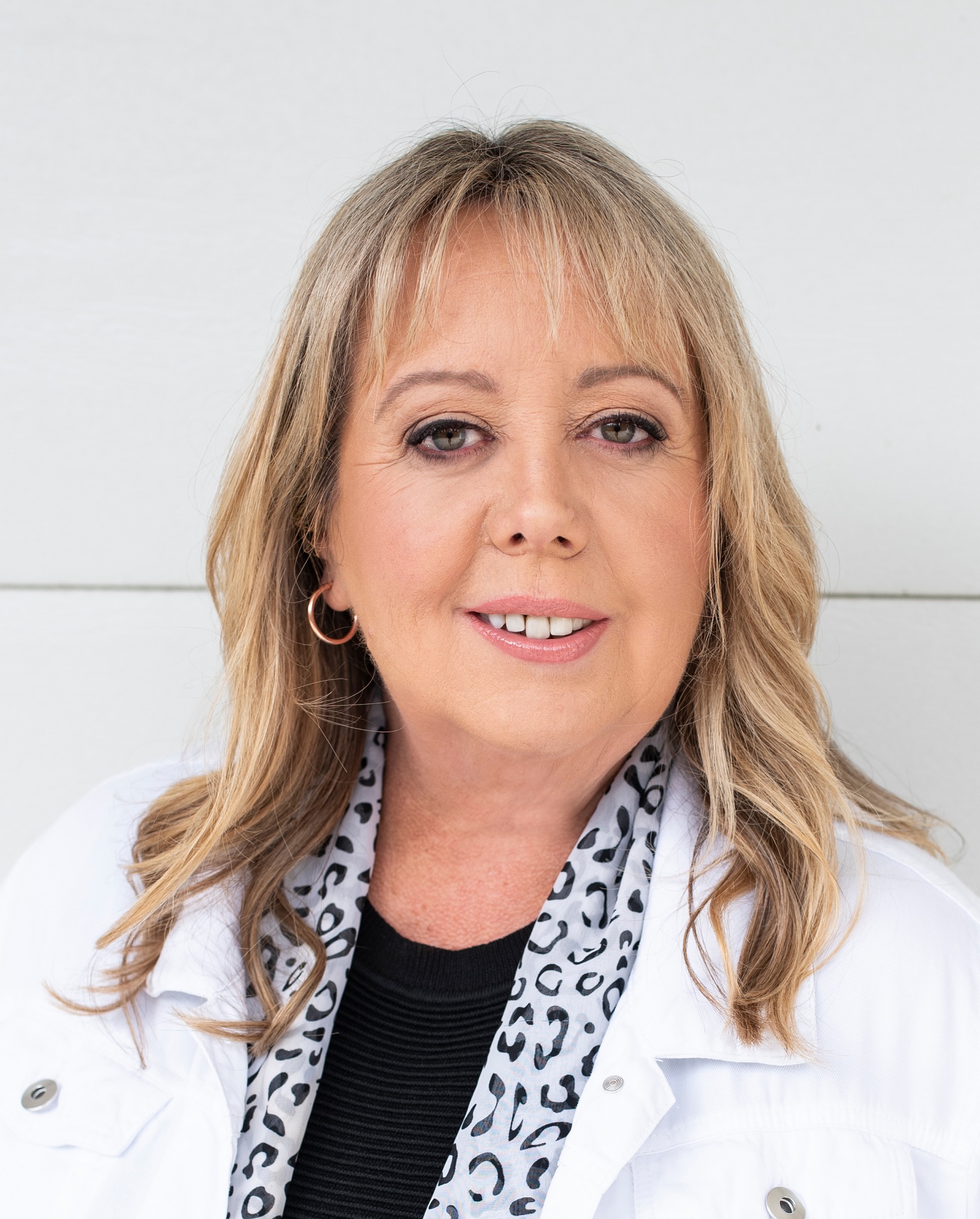 Jennene Buckley
"Our future models of care need to consider a seamless hybrid model of remote and face-to-face care that is informed by and designed with customers."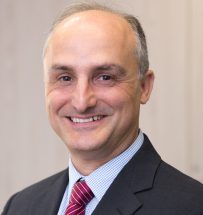 Saviour Buhagiar
"The reality of our elders' rights and the statistics on elder abuse make for some shocking reading."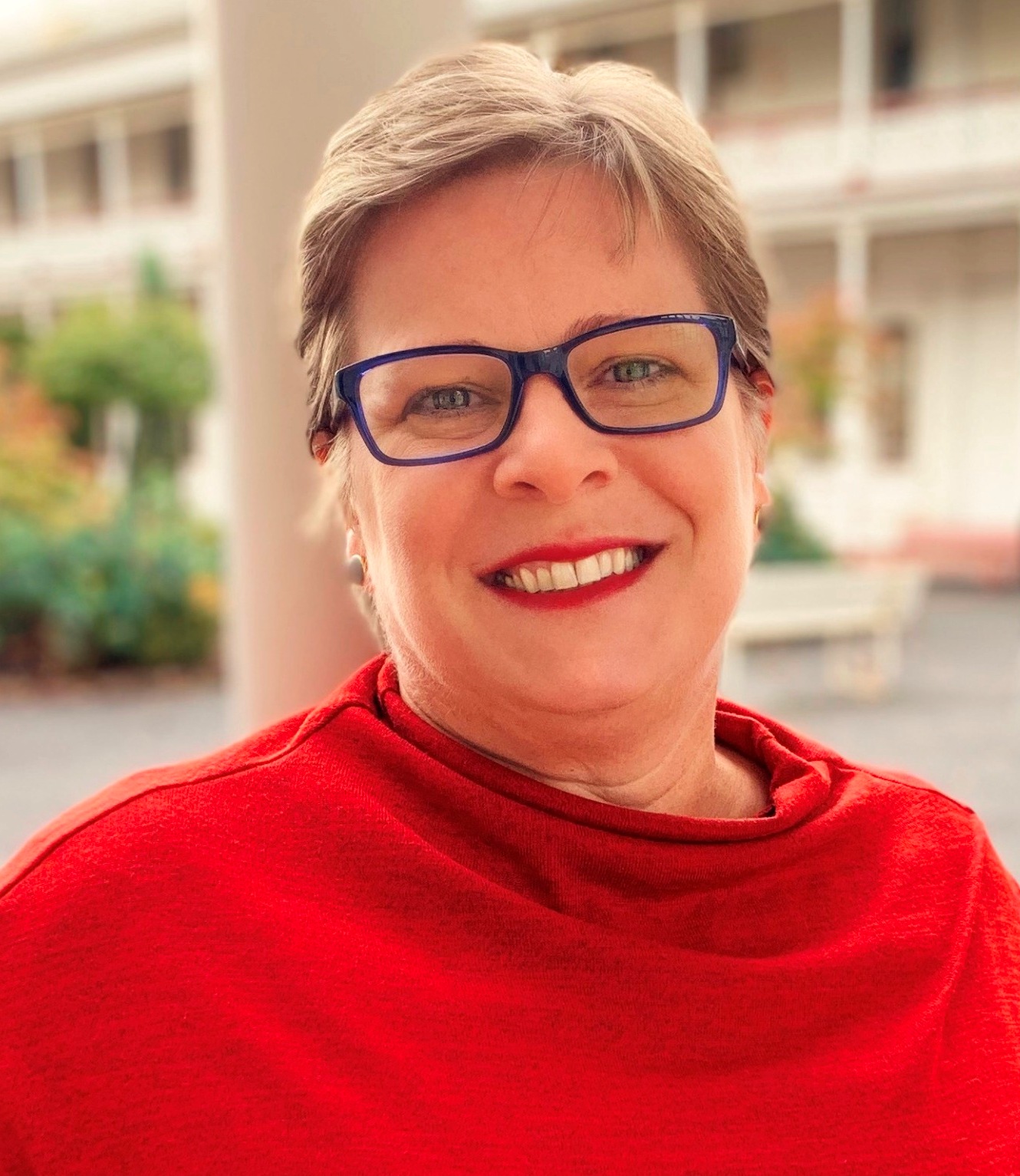 Dr Meg Polacsek
"The most significant – and unexpected – result was that participants wanted short films featuring current residents, relatives and staff sharing strategies for a smooth transition."
Grab your copy