Former HammondCare chief executive officer Dr Stephen Judd has been appointed a Member of the Order of Australia for his service to people living with dementia.
Stephen Teulan
The leaders we spoke to overwhelmingly support the thrust of the 124 recommendations proposed by the Counsel Assisting.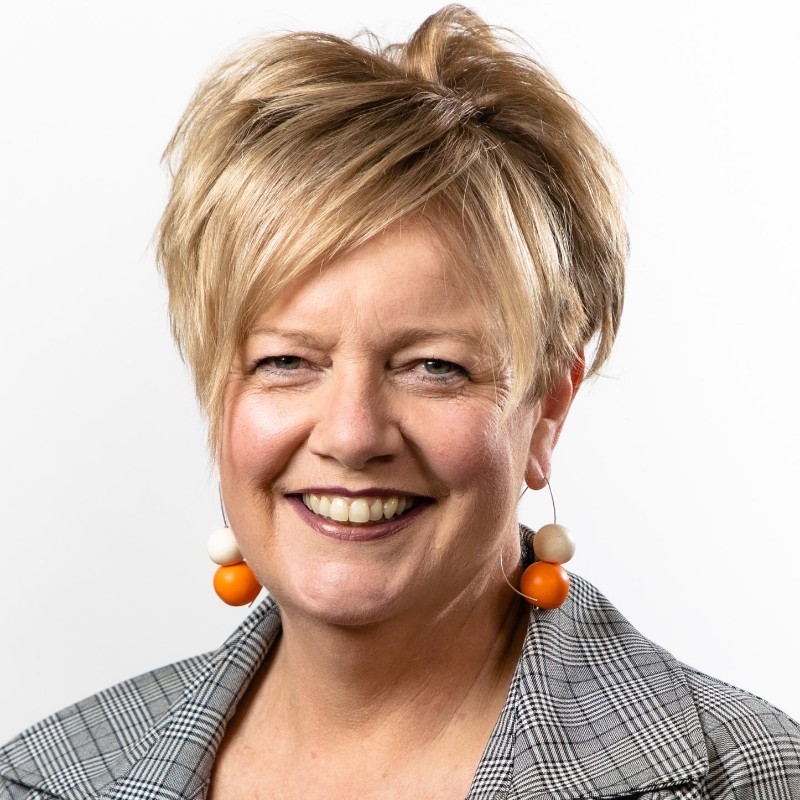 Michelle Lawson
If hearing loss is not identified when a resident arrives, their care experience can be frustrating for the resident, care workers, other residents and visiting family members.
JC Yap
It is critical that perspectives of nurses are taken into consideration, with emphases on collaborative consultation, training, equipment, IT support and workflow.
Grab your copy