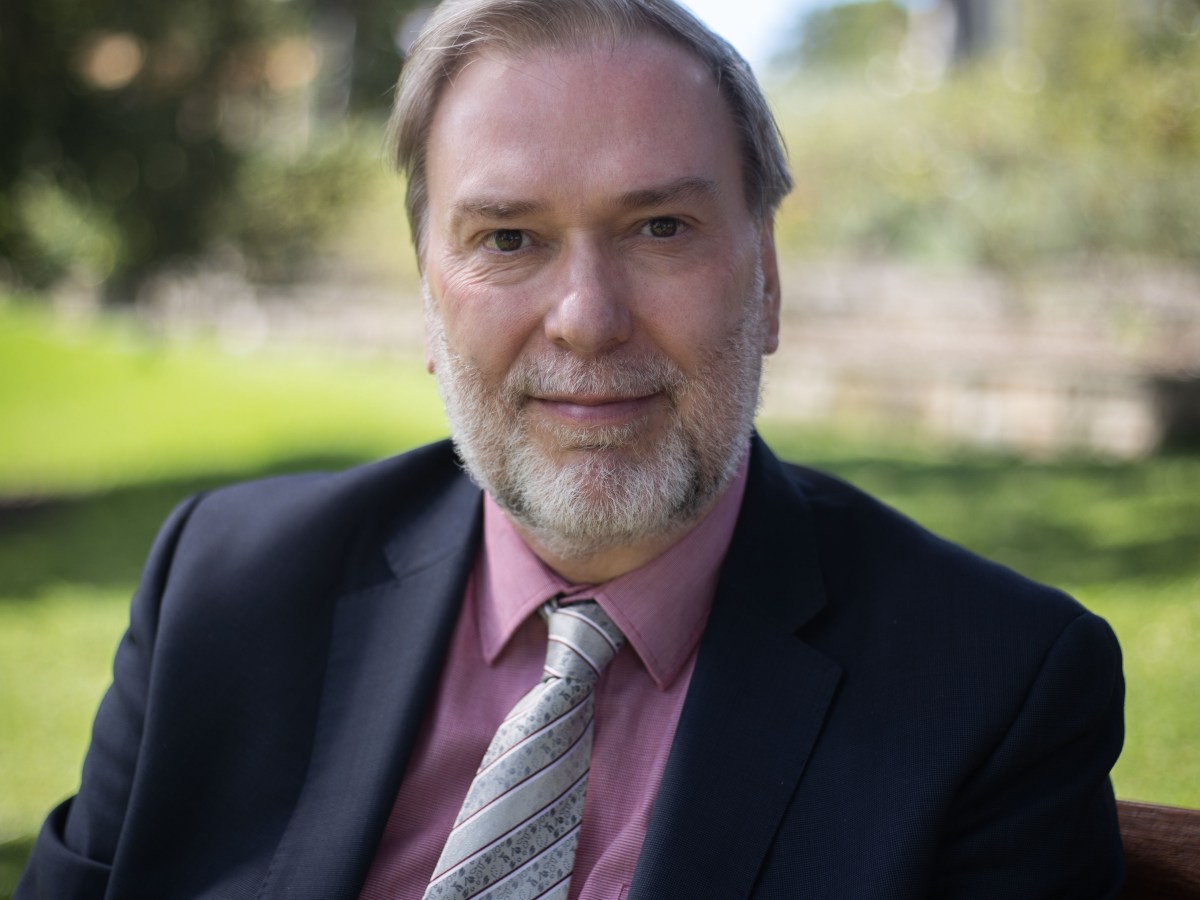 The Aged & Community Care Providers Association board appoints Paul Sadler as interim CEO as Sean Rooney decides to step away from the role.
We are in total agreement with the summary and the effects no physio involved in the regular care of vulnerable…

Physiotherapy is essential to older people and its loss will decrease both quality of life and life span itself. Furthermore,…

My wife is an age care worker can she have the 2nd booster vaccination she's 53 years old

There's a changing of guards at different levels in the sector. I don't know anyone personally but I wish Sean…
POLL

Loading ...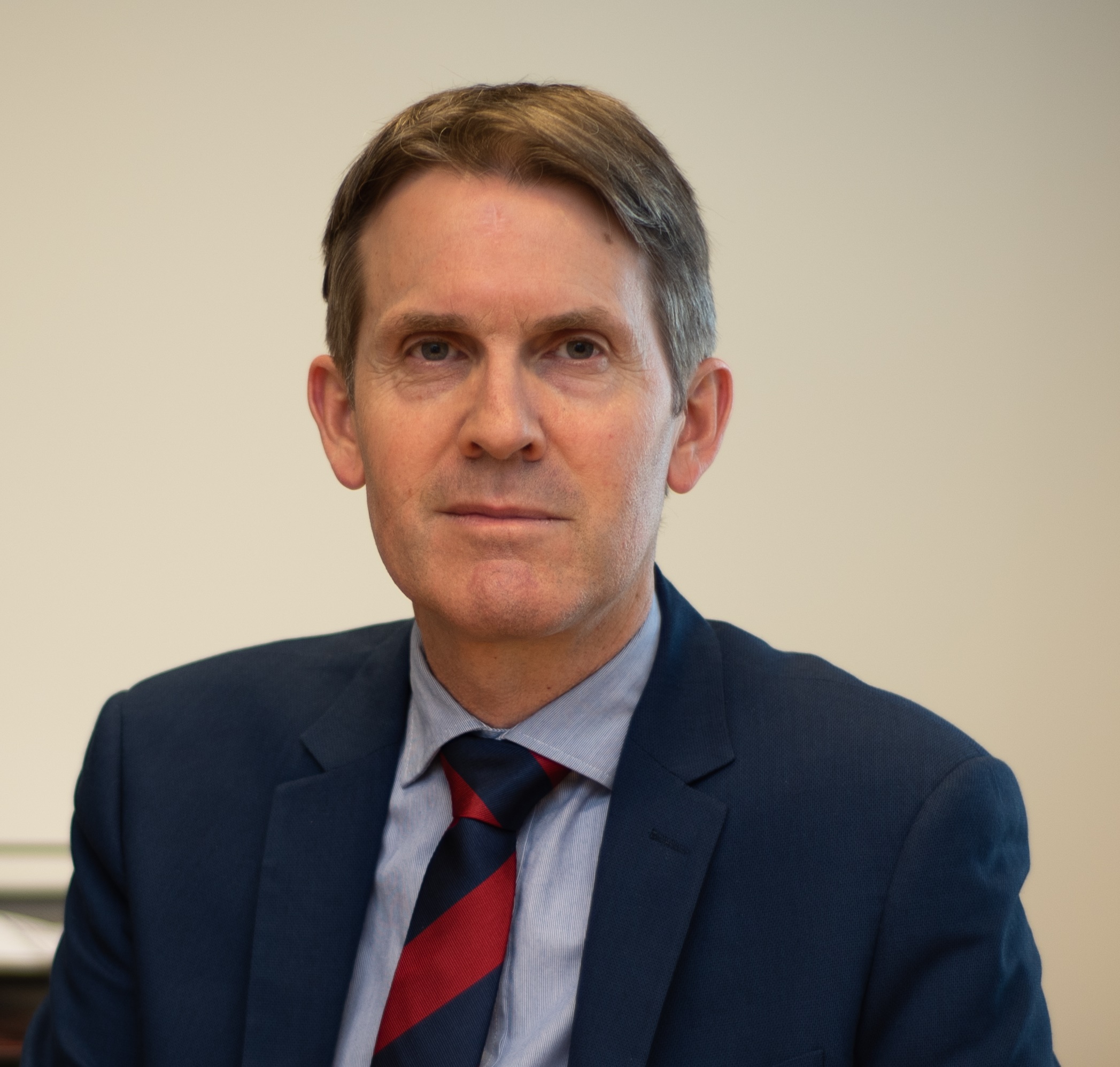 Dr John Chesterman
It is not meaningful to ask a person to consent to their own movement being restricted as the only time this authorisation will be used is when the person is seeking to do the very thing they will then be prevented from doing.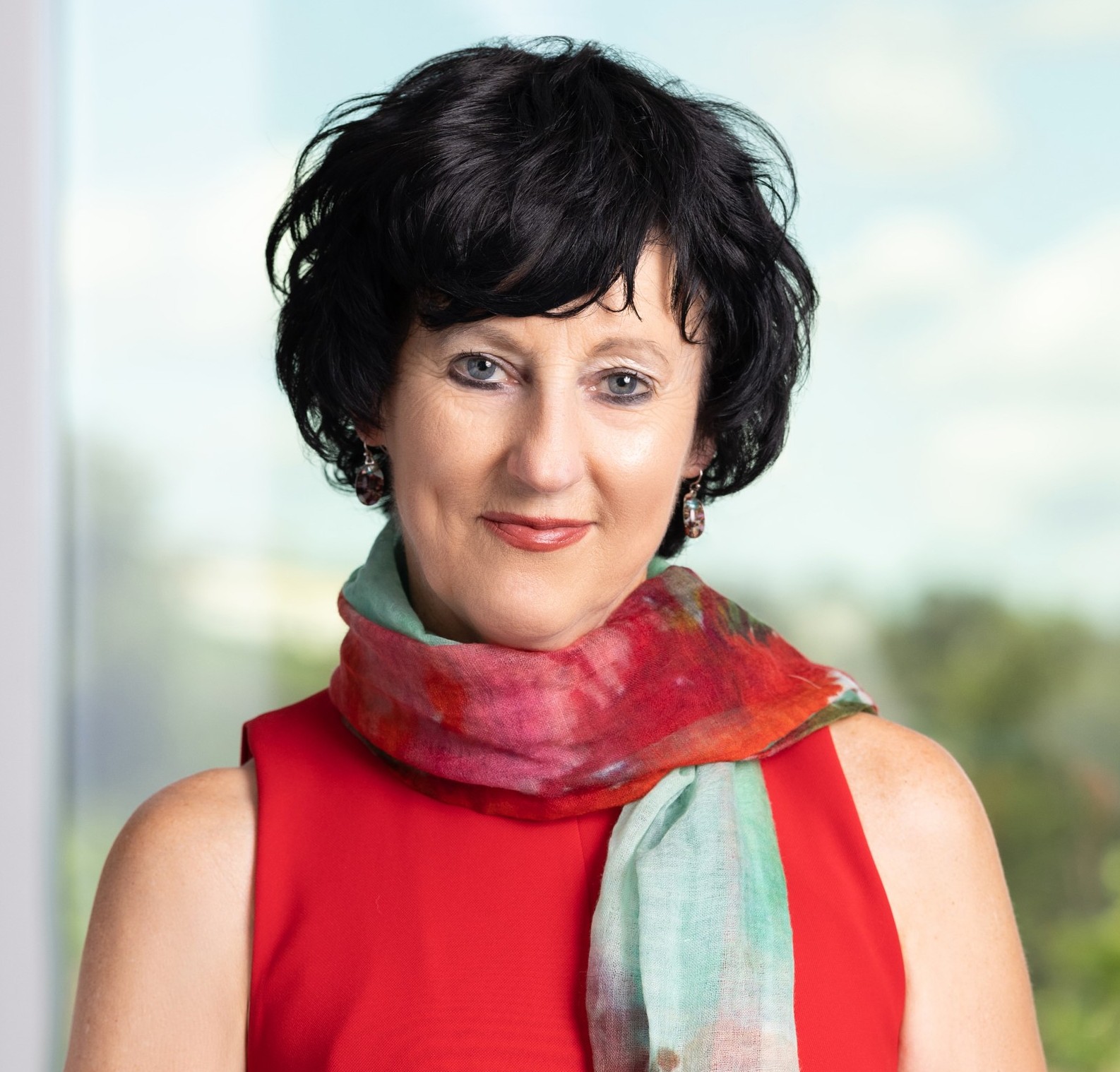 Claerwen Little
The decision by LASA and ACSA members to merge the two organisations presents a once-in-a-lifetime opportunity for the industry.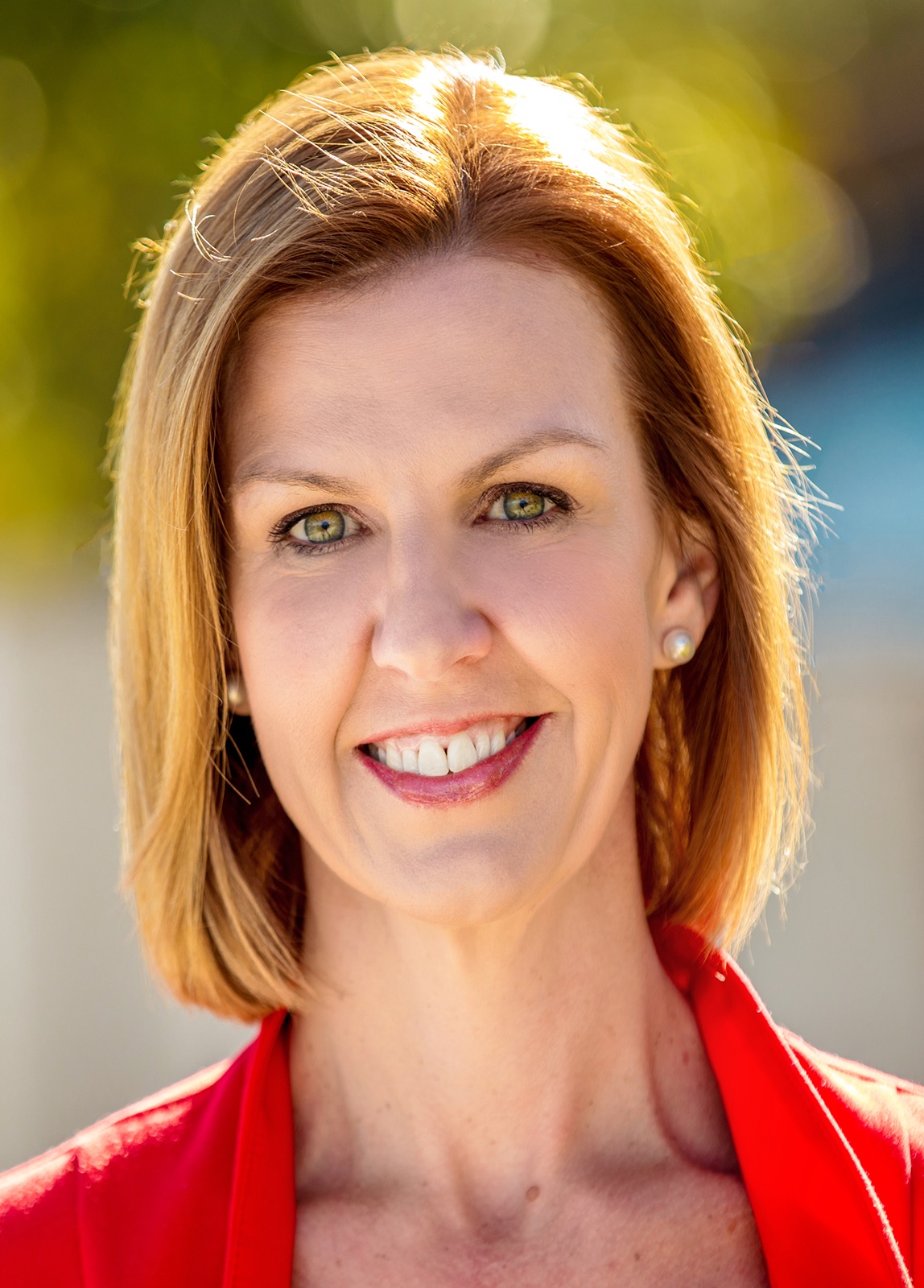 Lee Carissa
Despite some issues facing the industry, it's imperative we don't lose sight of what we're here to achieve: providing the highest possible standard of care for mature Australians.
Grab your copy