Join our mailing list to receive the latest news and updates from our team.
The commentary on workforce and indeed many aspects of aged care fails to include a balanced perspective regarding community aged…

Sure micro-learning or micro courses could be a game changer but only up to a point, and sometimes as a…

We would be interested in being included on a list of those who would like to view with a view…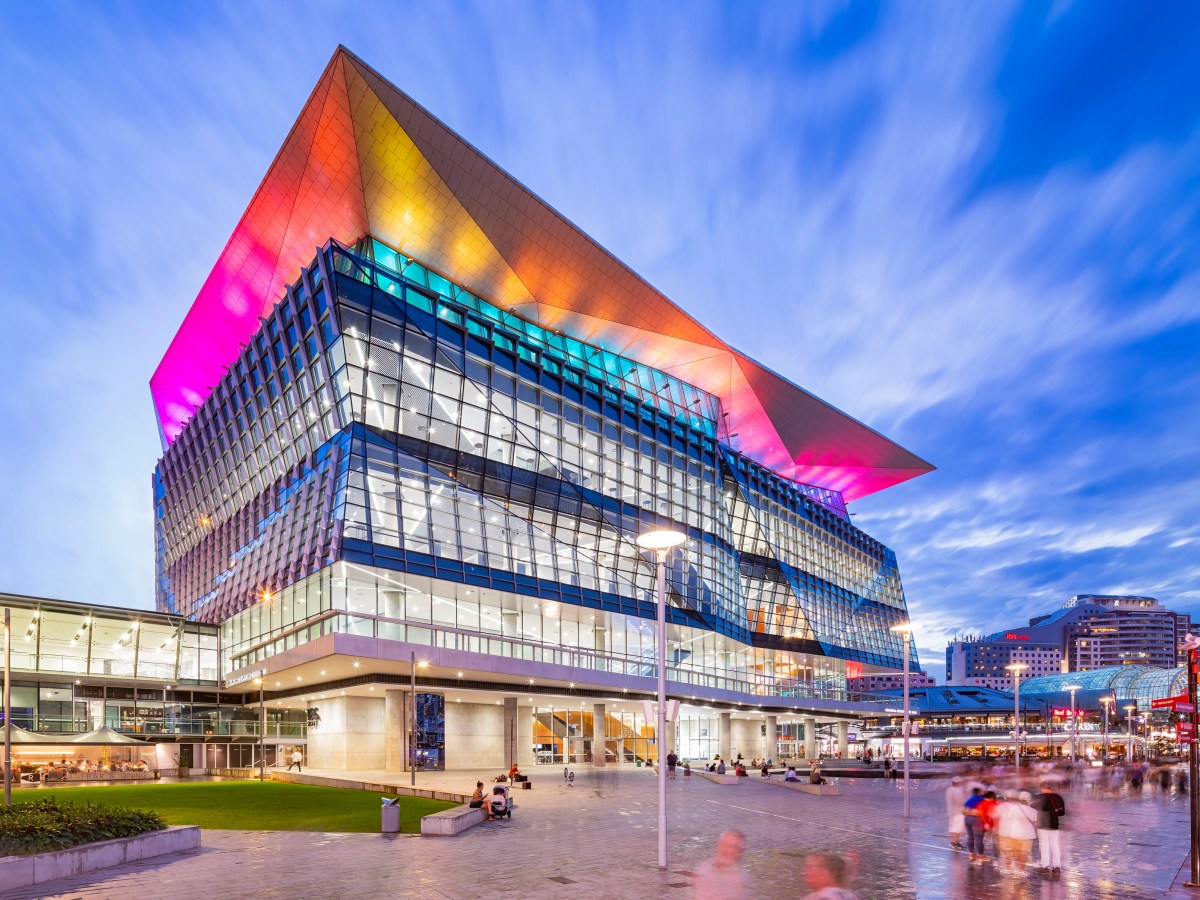 The 2022 ISSA Cleaning & Hygiene Expo will showcase the latest cleaning products.
Sponsored by ISSA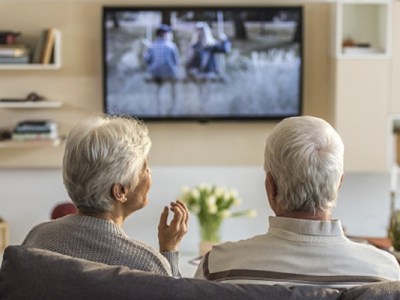 Foxtel's Business iQ has transformed the TV into more than just an entertainment platform.
Sponsored by Foxtel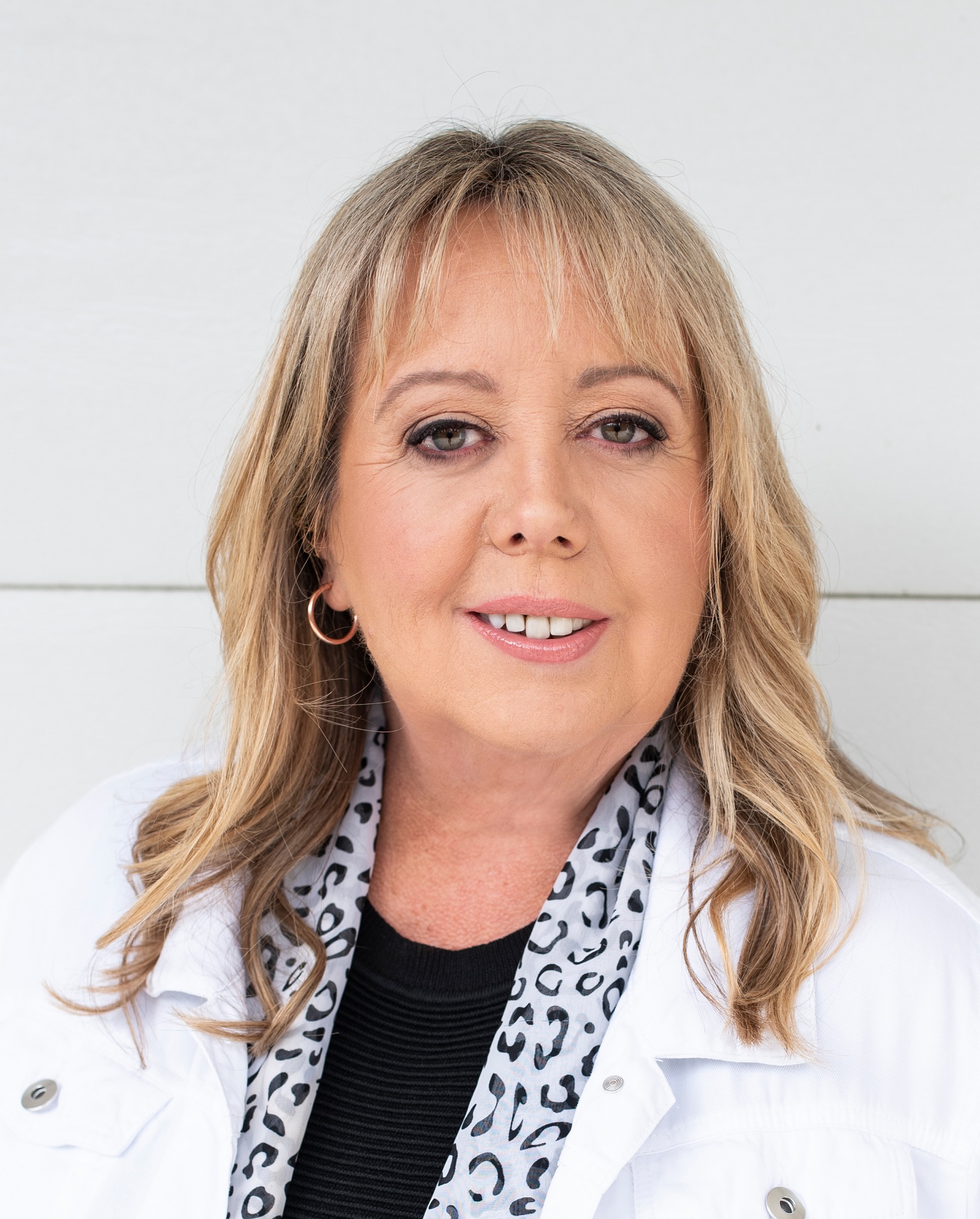 Jennene Buckley
"Micro-learning could be a game-changer for aged care providers."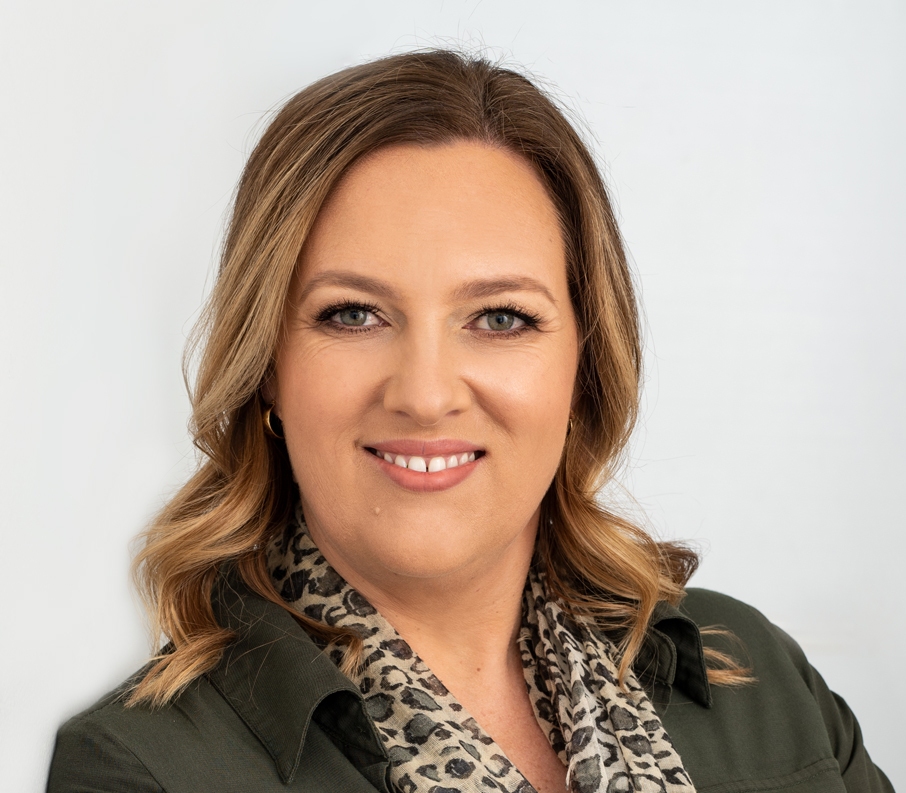 Tash Edwards
"Create fluid structures that enable people to be moved and shared among different departments as their skills are needed."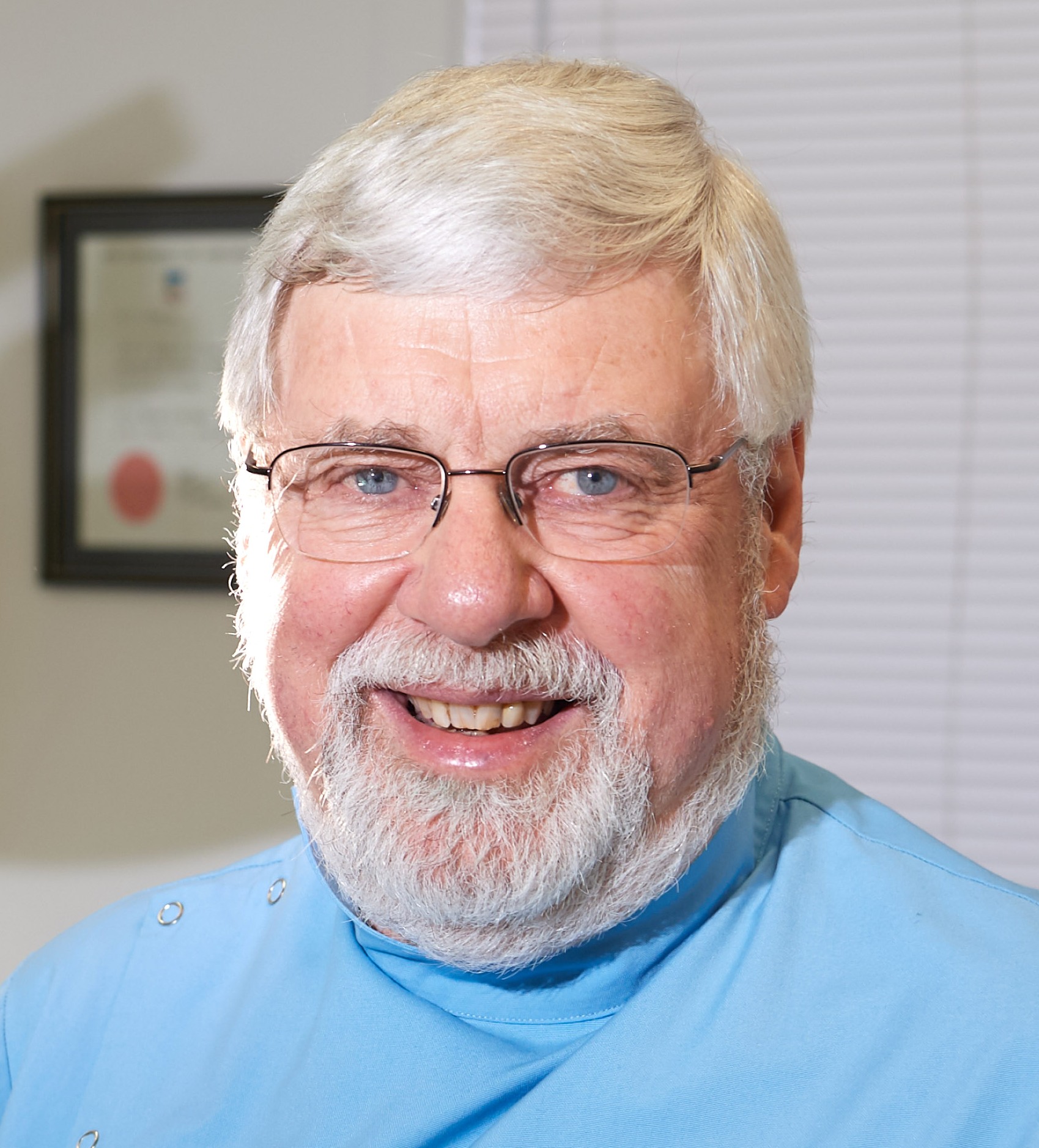 Dr Mark Hutton
"There's much to do to improve the oral care of aged care residents."
Grab your copy